Implementation
We build state-of-the-art platforms for your business.
We optimize and integrate. 
Our skilled Salesforce developers will always put your companies' interests first. We configure before coding and document the solution before building. Our solid Salesforce-tech implementations will enable your brand to skyrocket. We strive for partnerships and aim to achieve the highest potential of your solution.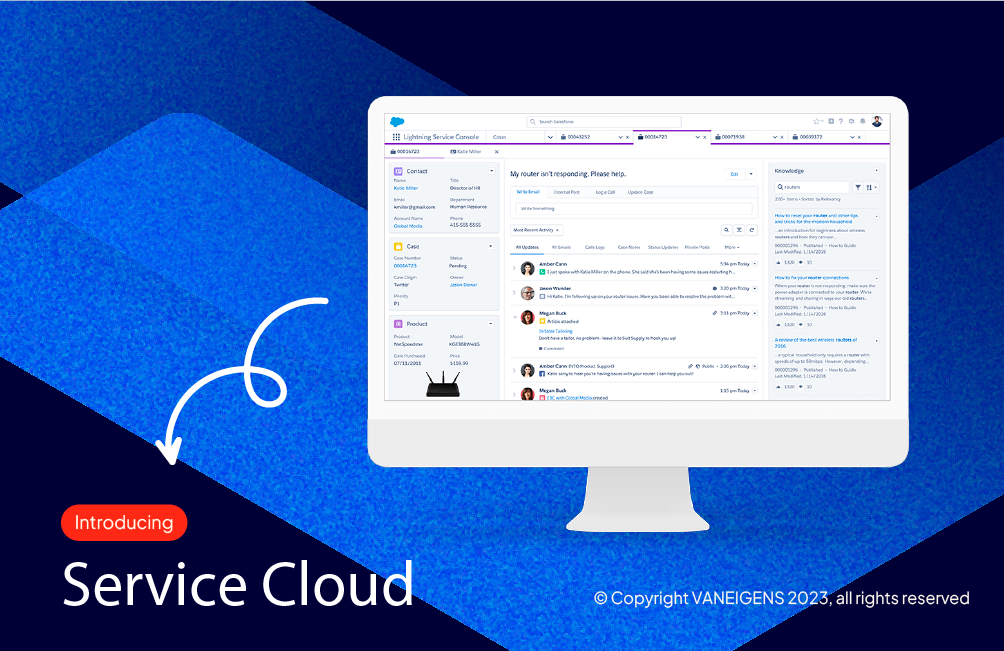 Providing excellent service across multiple channels becomes challenging as a business grows. Salesforce Service Cloud provides a unified platform for managing customer service inquiries across channels, automating routine tasks, providing personalized support, and tracking customer satisfaction. This improves the customer experience, increases loyalty, and reduces churn.
Fast-growing and high-paced business with the potential to scale, the business needs sales focus & technology. The focus of the Sales & Service departments is to build strong relationships with their B2B customers. However, most teams are working manually, across multiple devices, with a lack of a central view. Sales Cloud allows users to automate sales tasks, manage leads, opportunities and accounts and track their pipeline status in real-time.
Marketing Cloud provides businesses with a centralized platform to manage and automate their marketing campaigns across email, social media, mobile, web, and advertising channels. It allows businesses to deliver personalized and relevant experiences to their customers, track their engagement and behaviour, and optimize their marketing efforts for better ROI. This is especially crucial for businesses looking to grow and scale their marketing operations while maintaining a strong customer focus. 
Salesforce's Loyalty solution provides a platform for creating and managing loyalty programs that drive engagement, retention, and advocacy. It offers businesses to design personalized programs, create targeted offers, and provides insights into customer engagement. 
VANEIGENS is the first Dutch Salesforce agency that has implemented Salesforce's Loyalty Solution.
AskAmy is our self-made, highly versatile messaging platform. Enabling real-time conversations, with all conversation history at your fingertips on one screen. With AskAmy, you connect any social channel of your choice to create a consistent customer journey. It's built natively on Salesforce, with seamless integration into your existing org.
Employee Experience by Salesforce is a digital ecosystem of applications that allow businesses to structure information in a way that is easily accessible to their employees. Companies can the various applications offered to align HQ and stores, implement wellness assessments for employees, create self-service centres for IT and frequently asked questions, as well as make data-driven decisions about operations processes.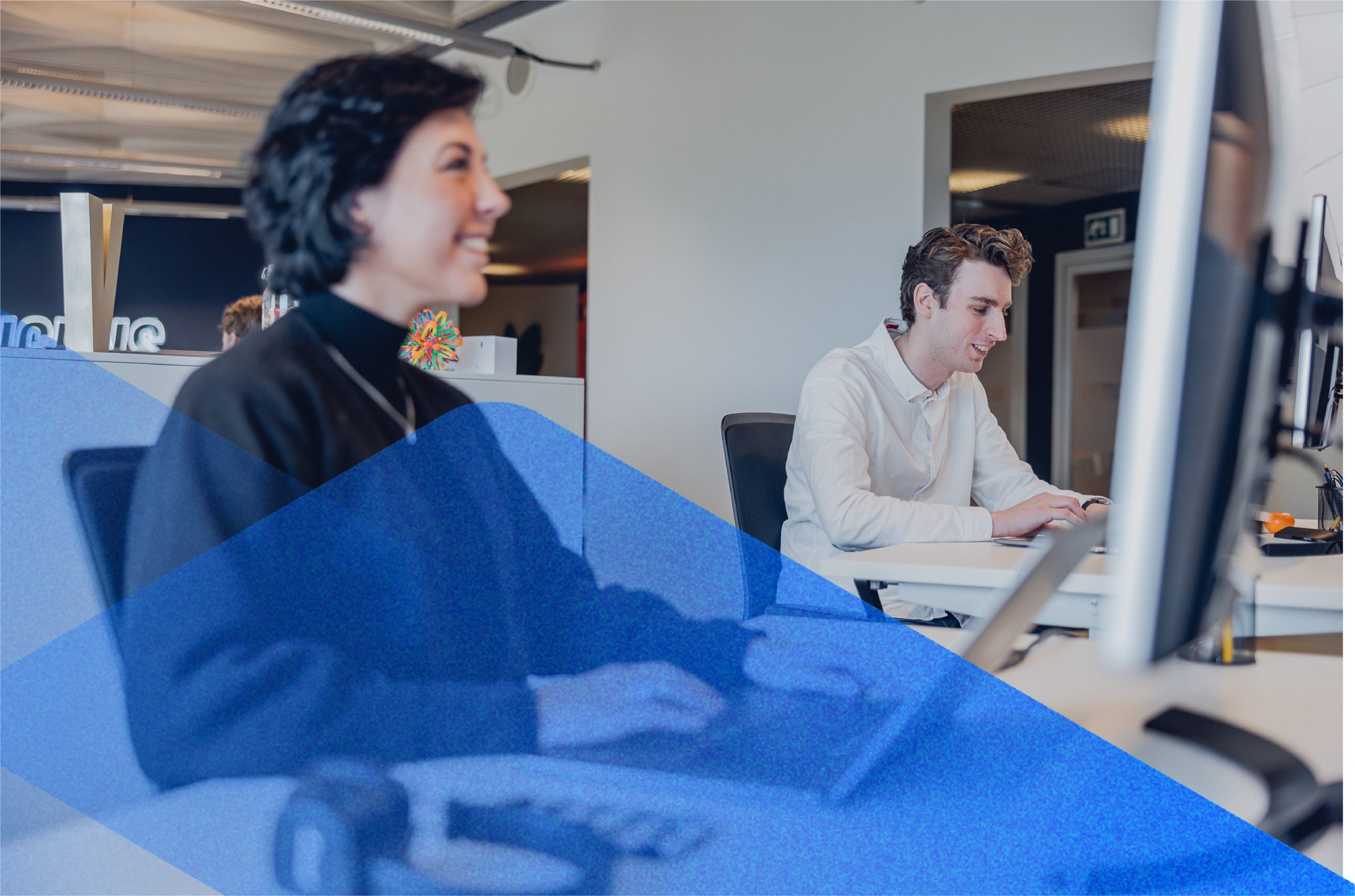 Cloud Telephony Integration (CTI)
Lower your agent's average handle times and improve customer satisfaction by turning clicks into calls with the computer-telephony integration. With extended services of CTI and a seamless CRM integration across every channel, you enable your sales and service agents with just what they need to make every conversation great. It's easy to see how the flexible, private, and reliable CTI creates all-around better sales and service experiences.
We're curious about
your business challenge!
Get in touch with our expert, Jelle!